Working with Businesses and Brands to capture them at their best. 
Whether it be capturing their products or updating team headshots, we have experience in working with varied businesses and working with the team to capture what makes their brand shine.
Some of our specialities include: food photography and placing products in appealing ways, capturing staff at work for website use, and interior photography.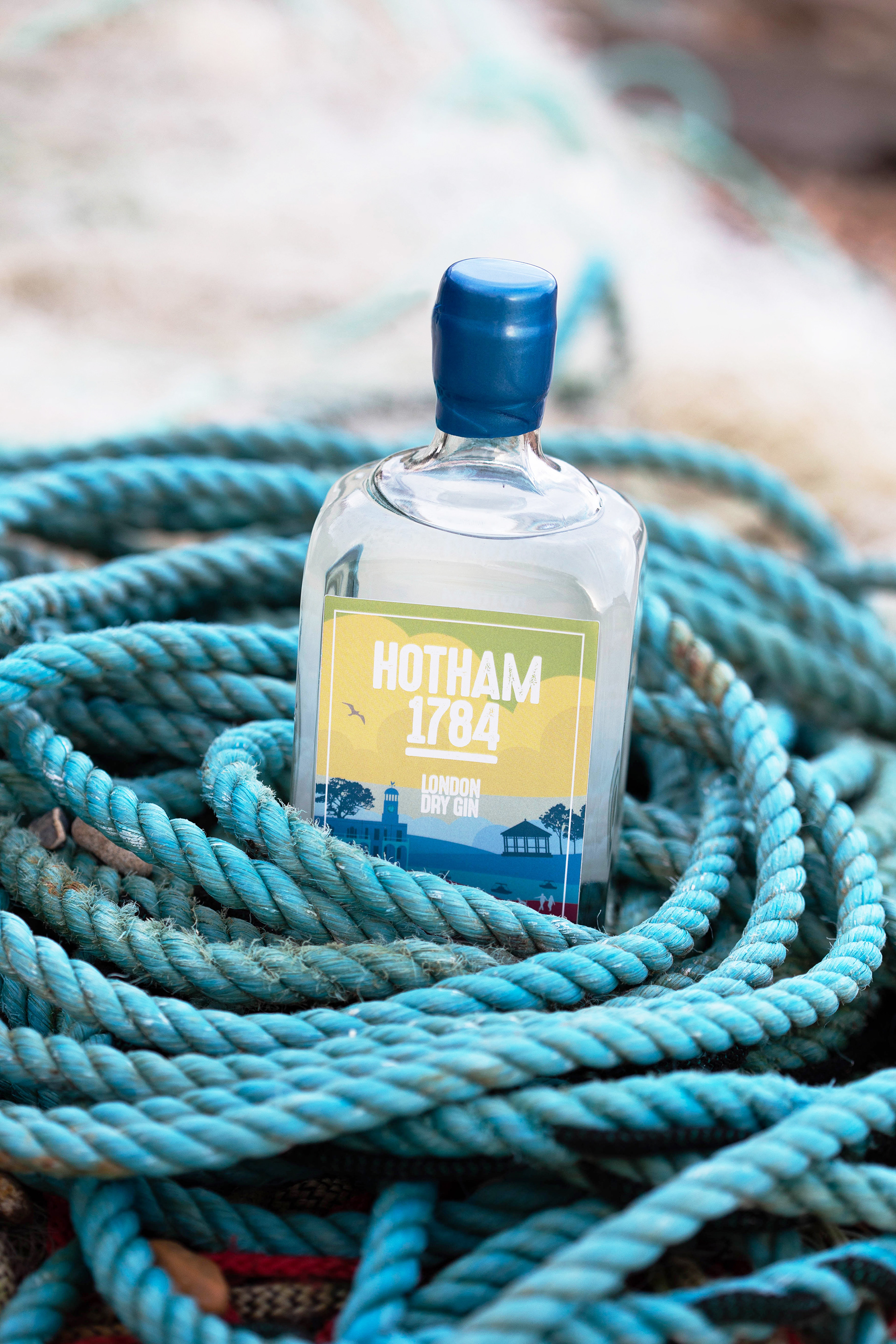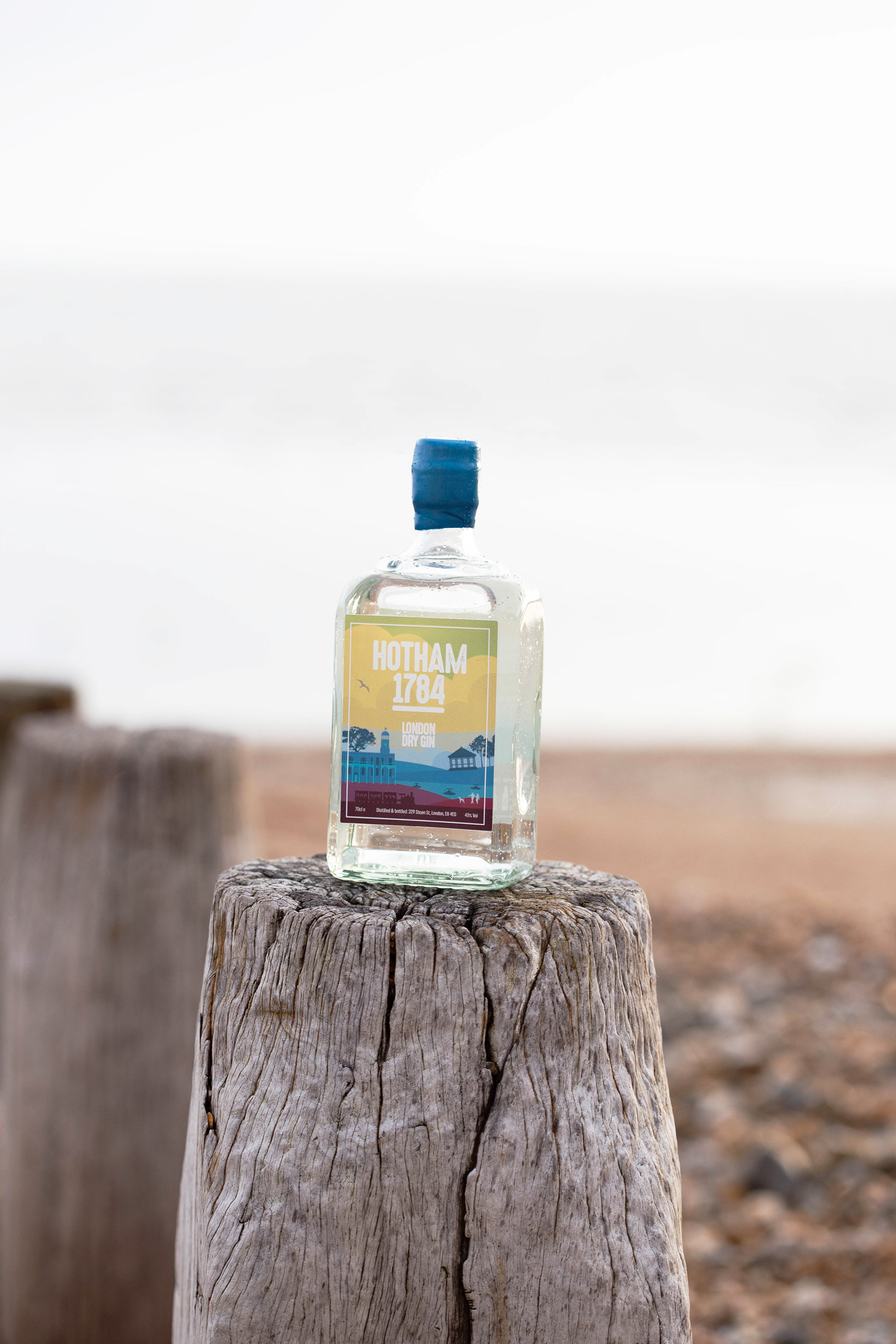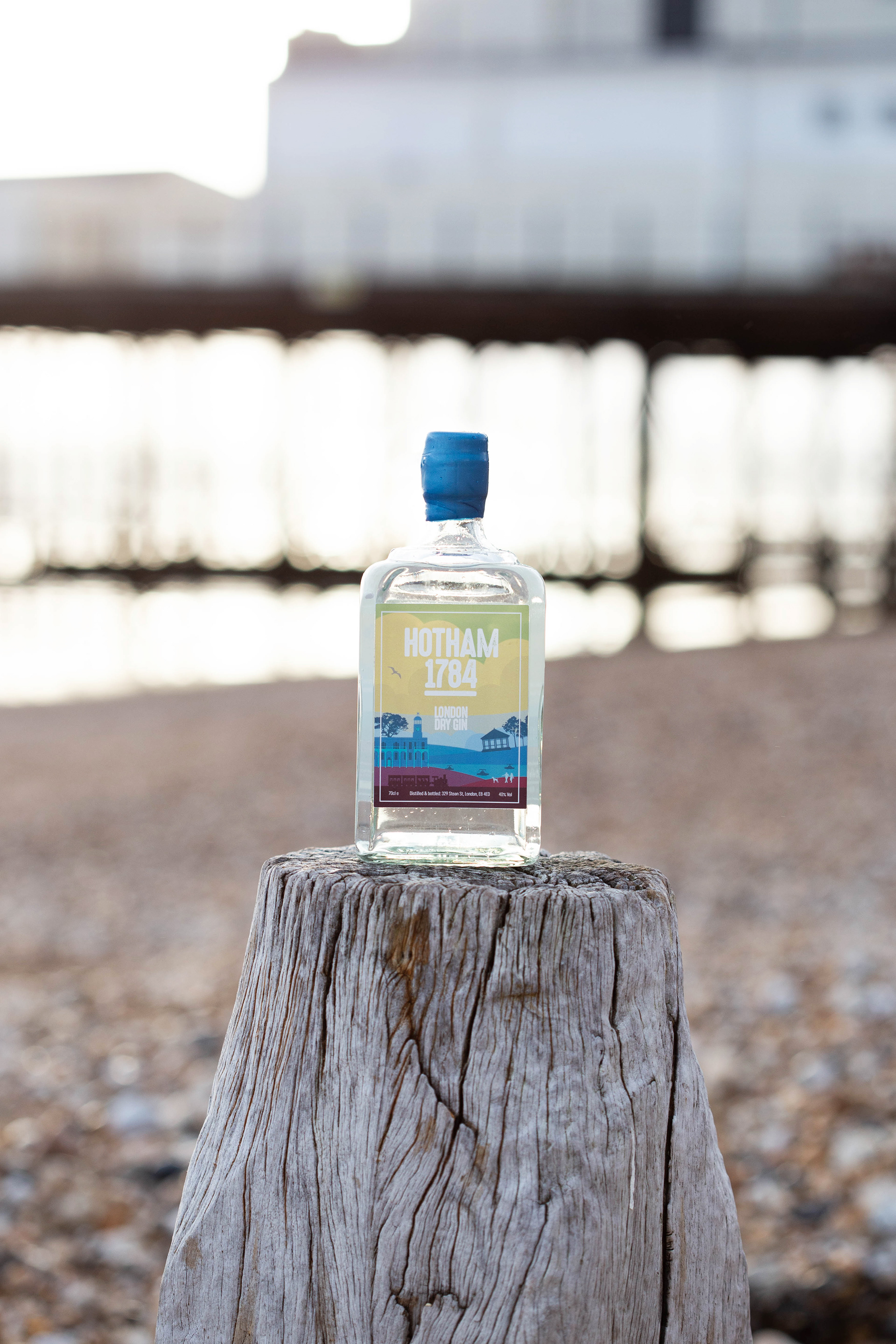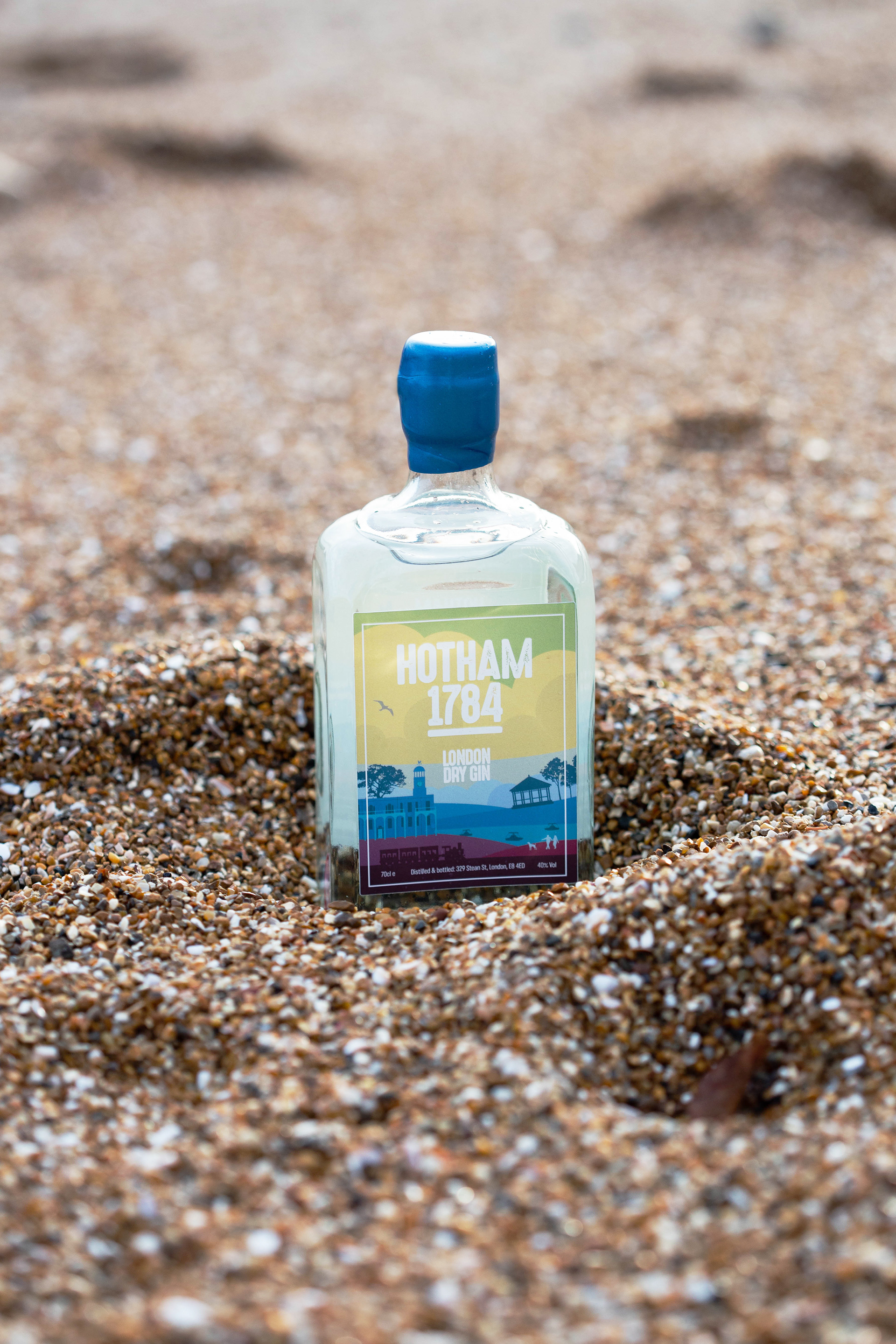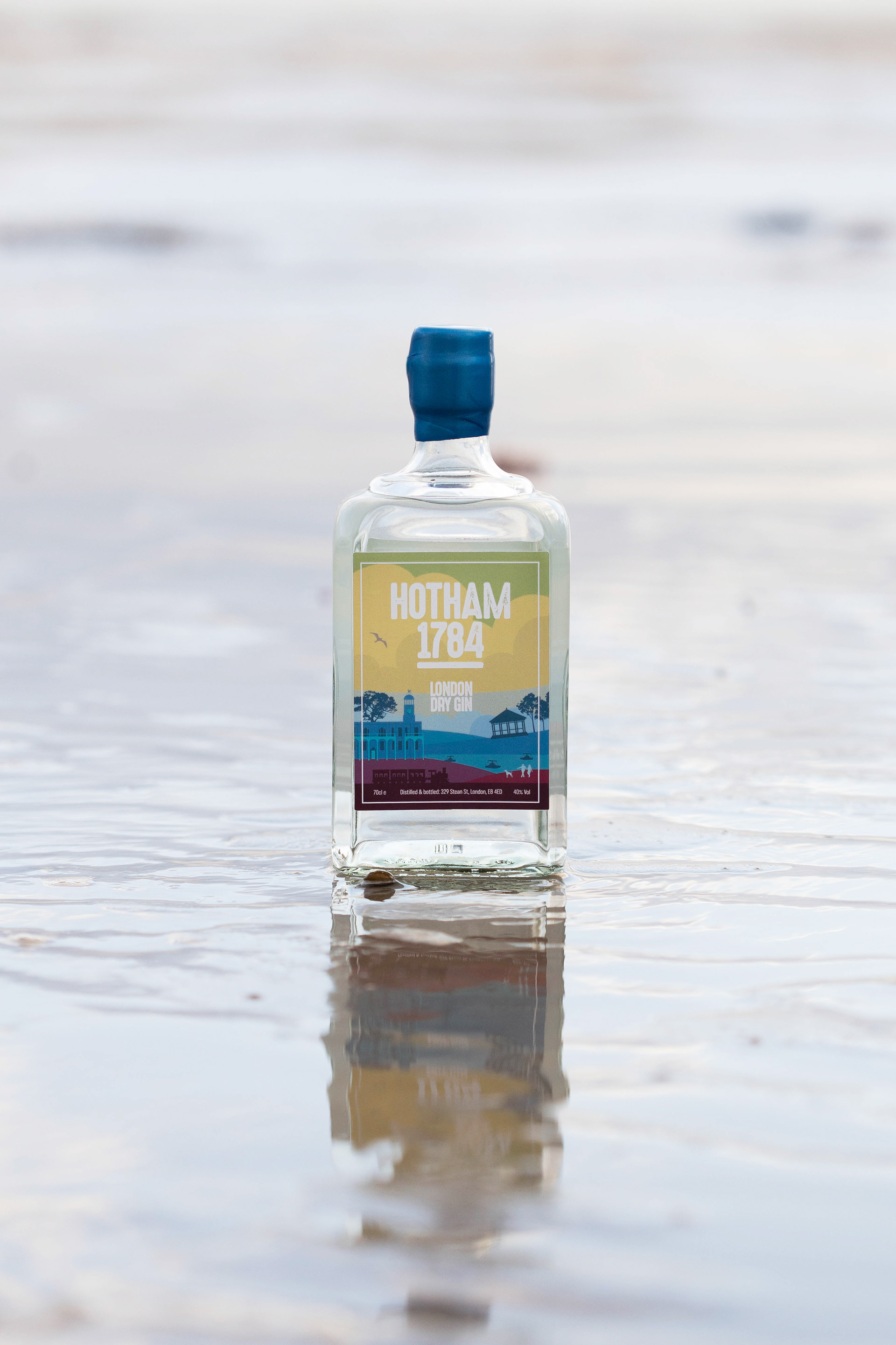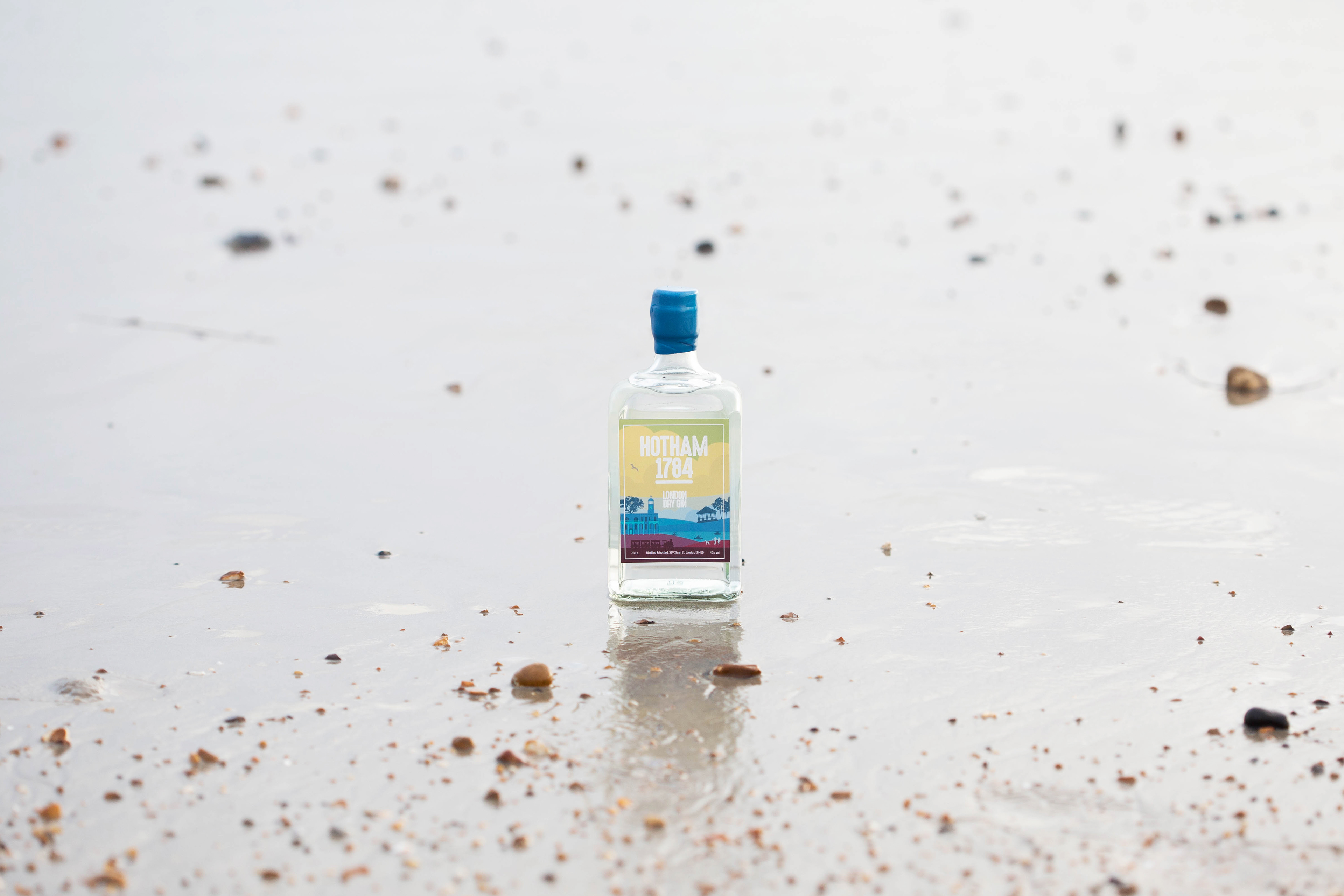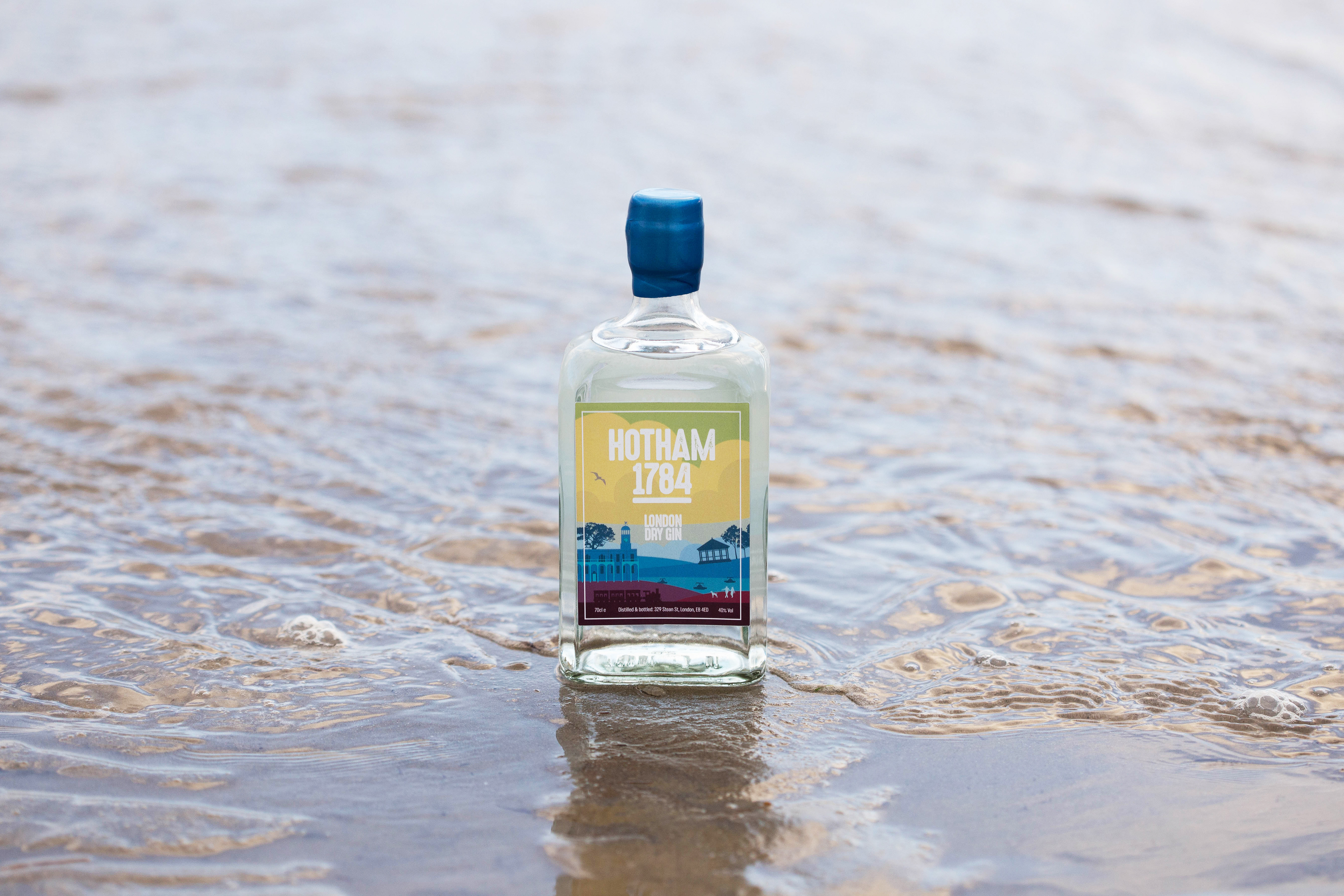 LMS Group staff headshots and office productivity shots for their website https://lms.group/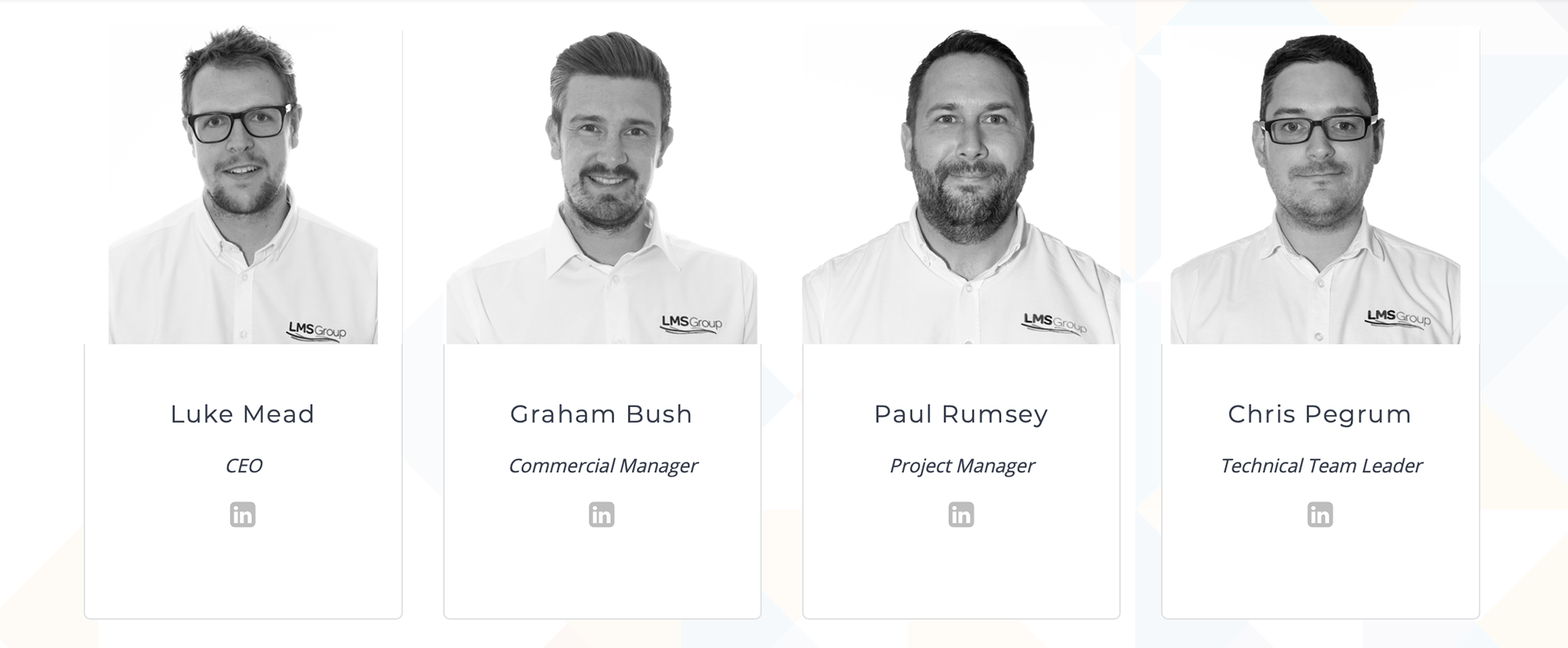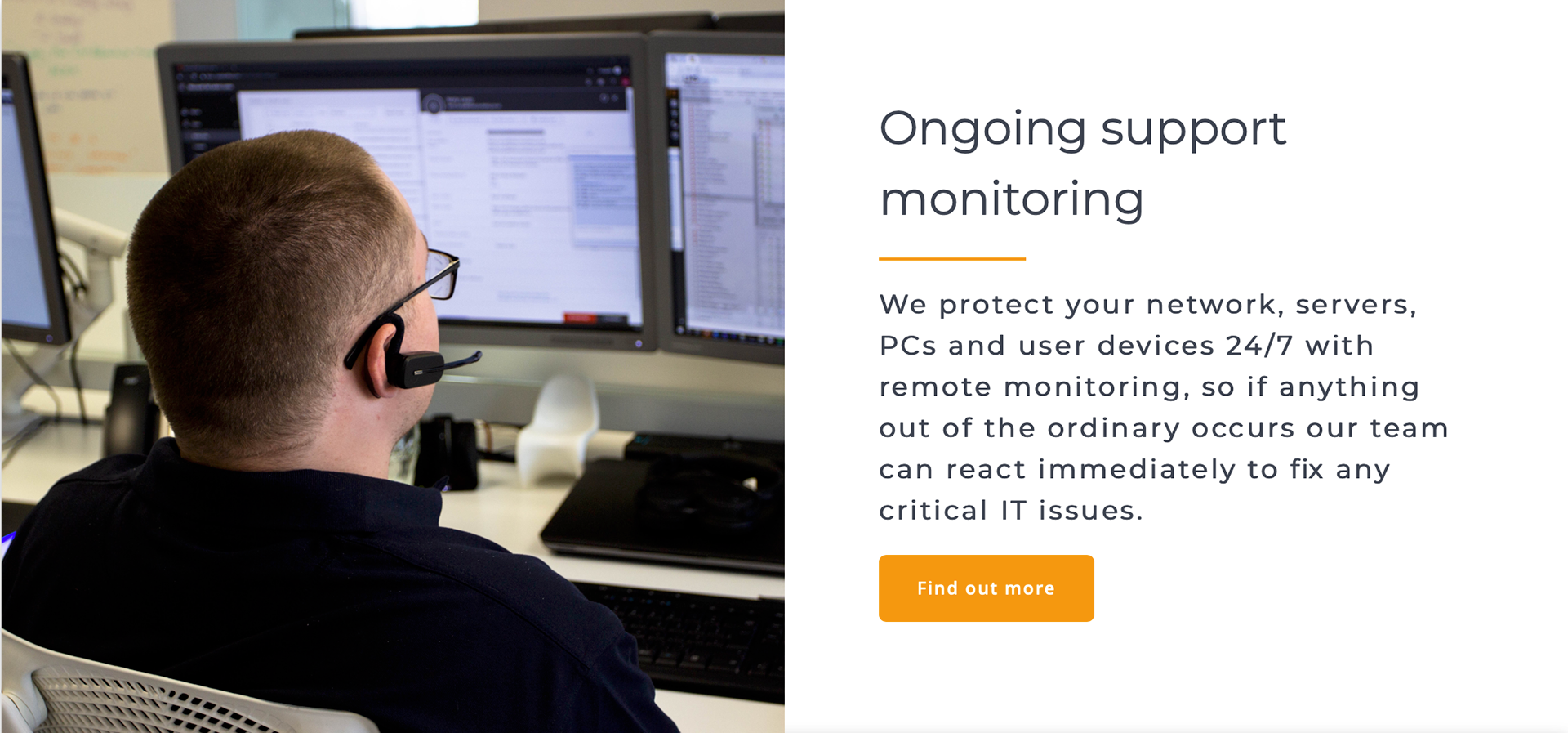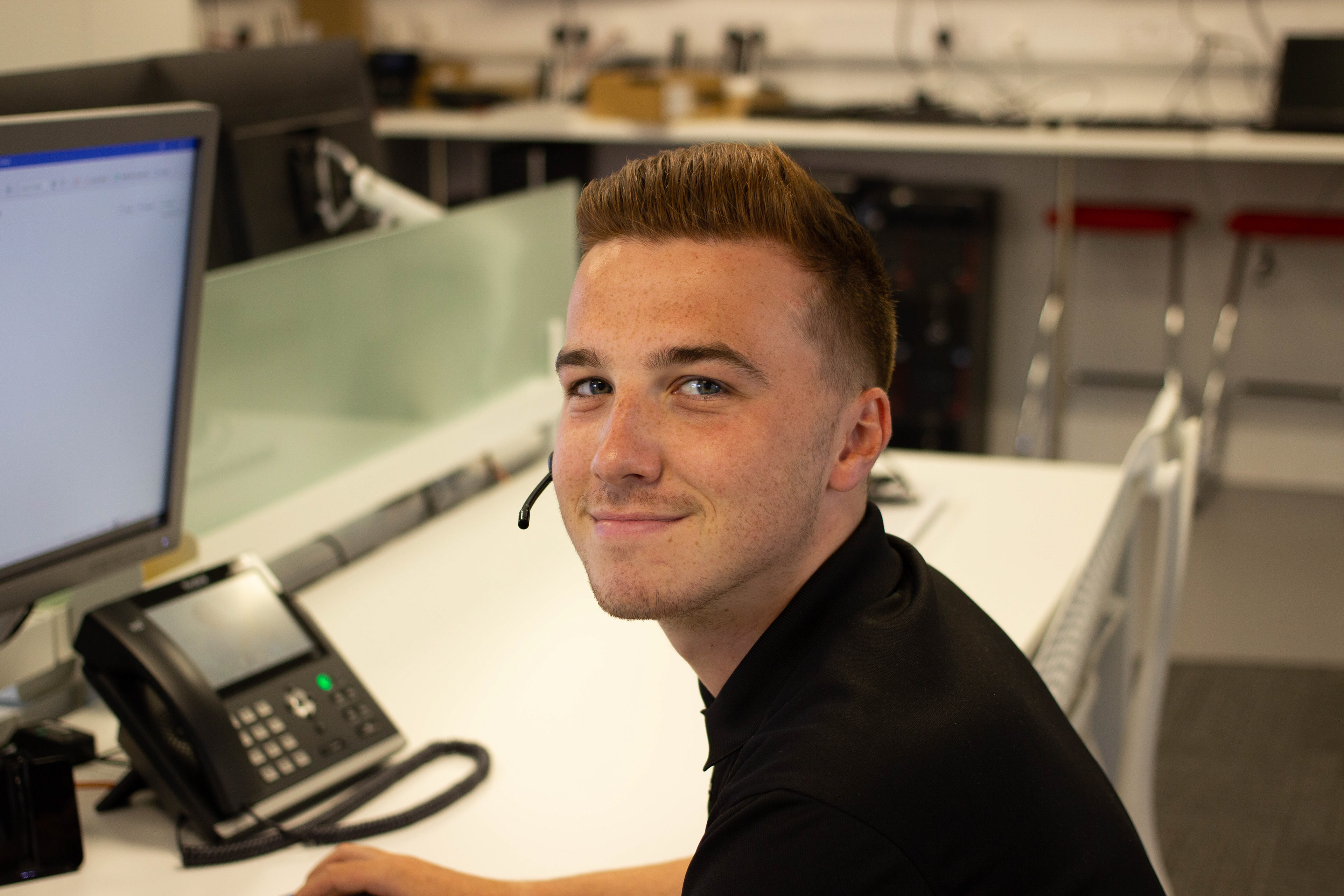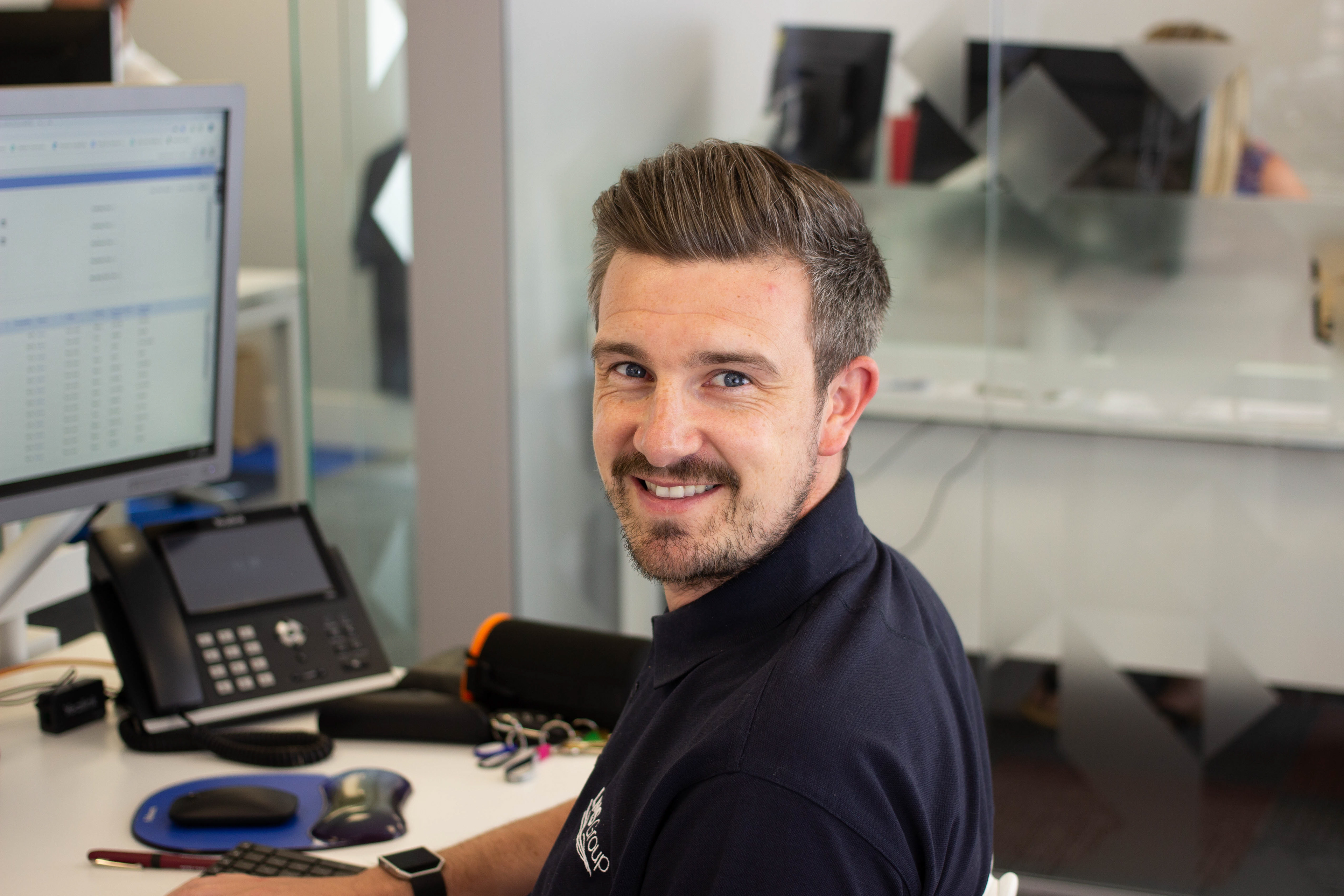 Marco's Kitchen product photography for their media campaigns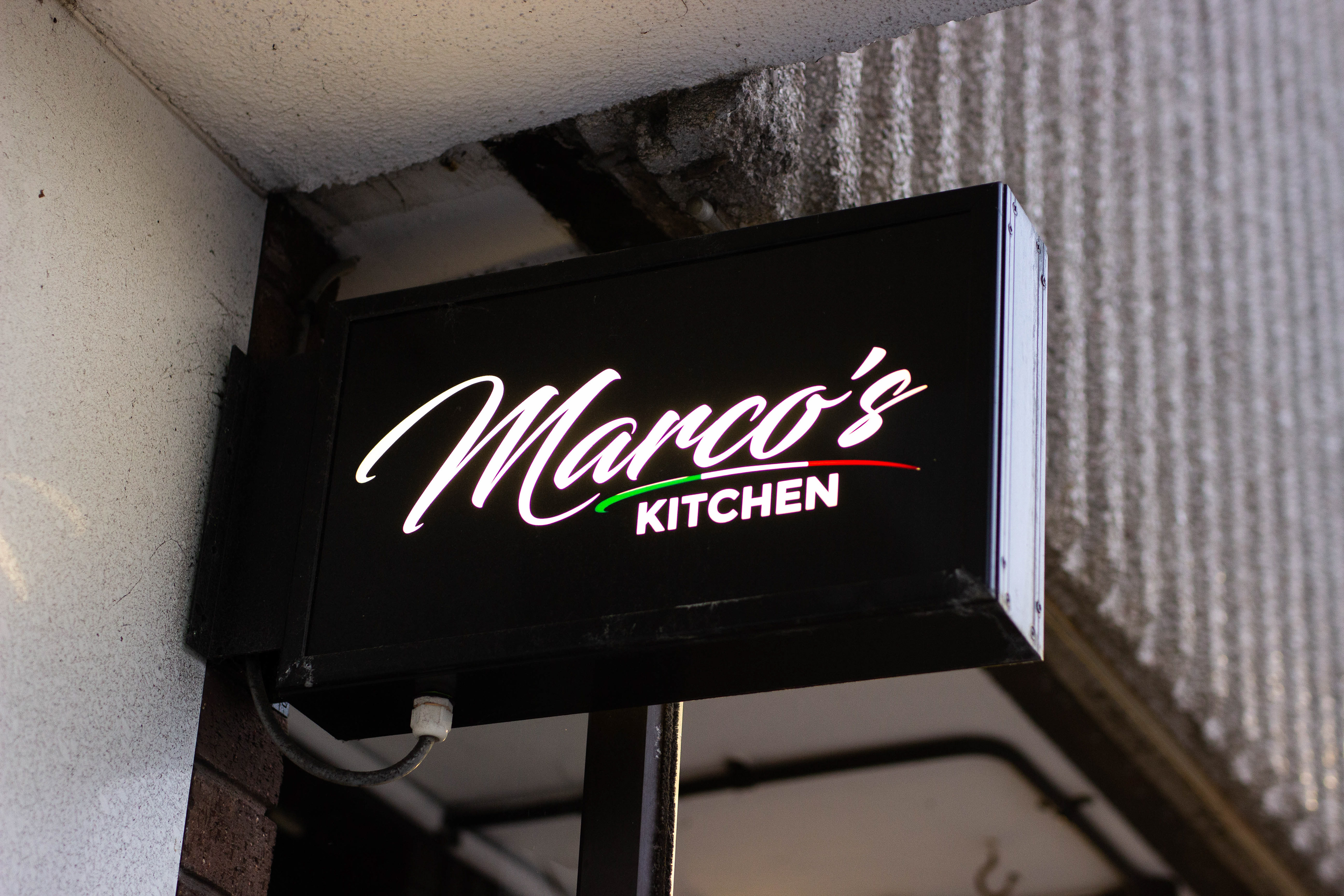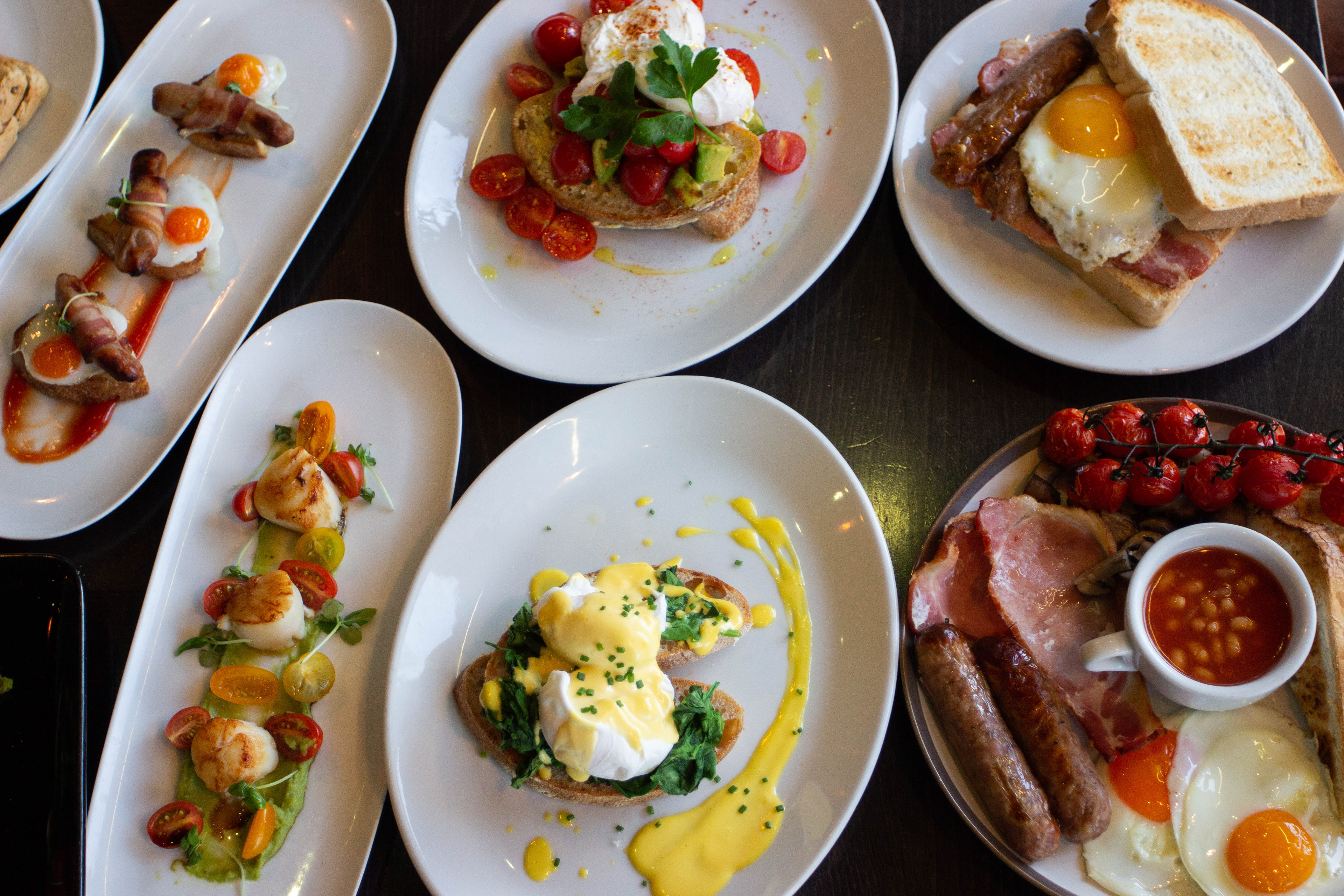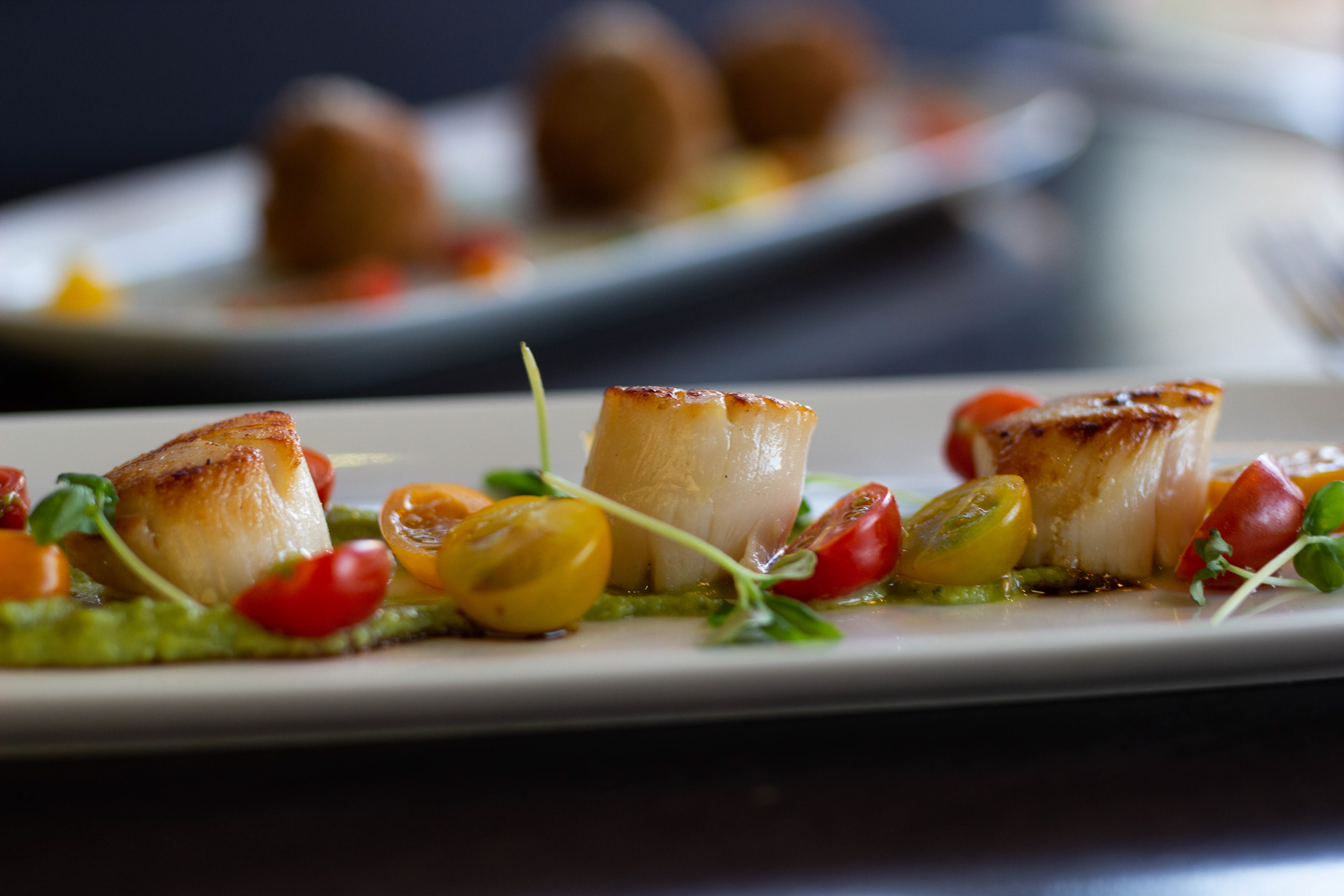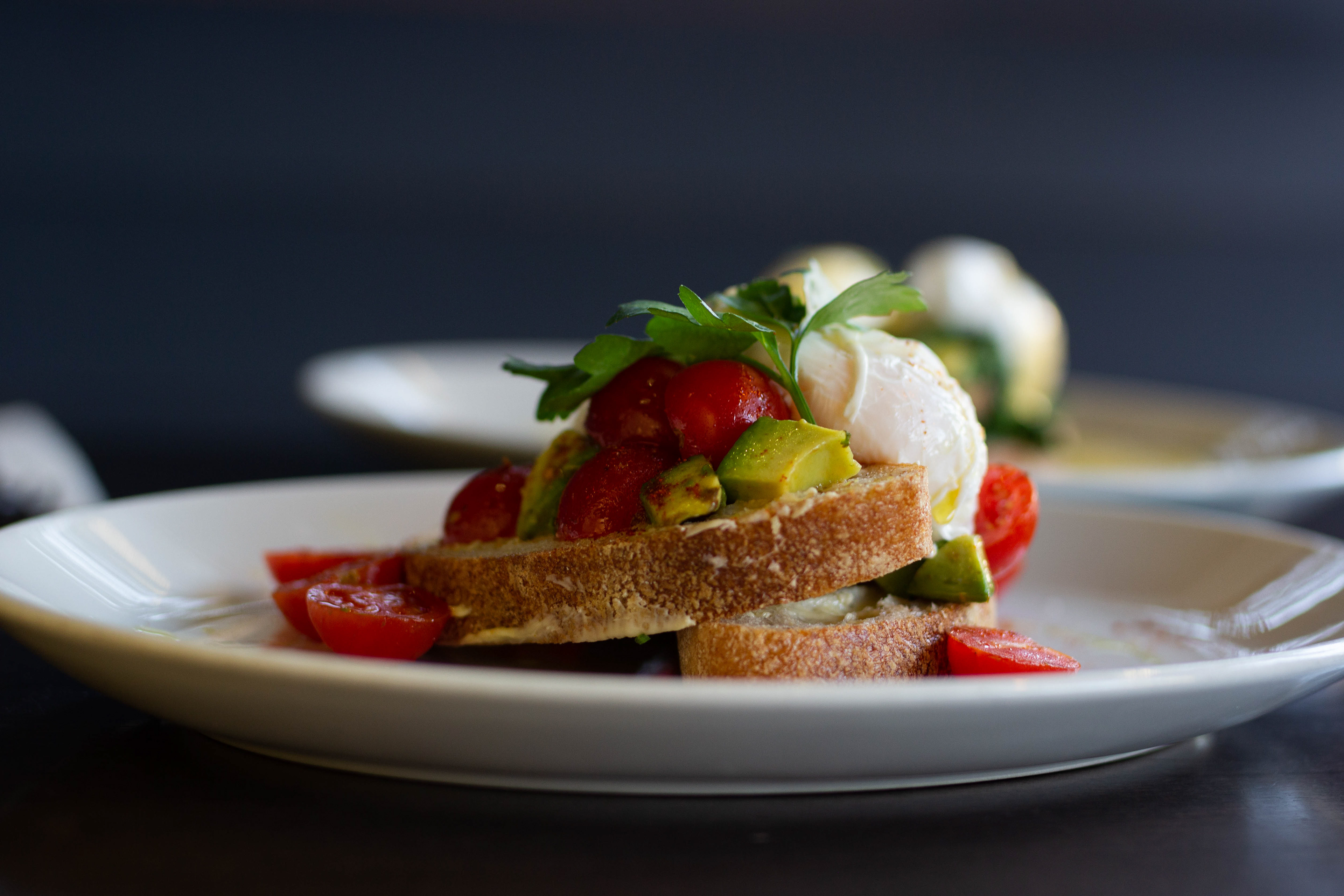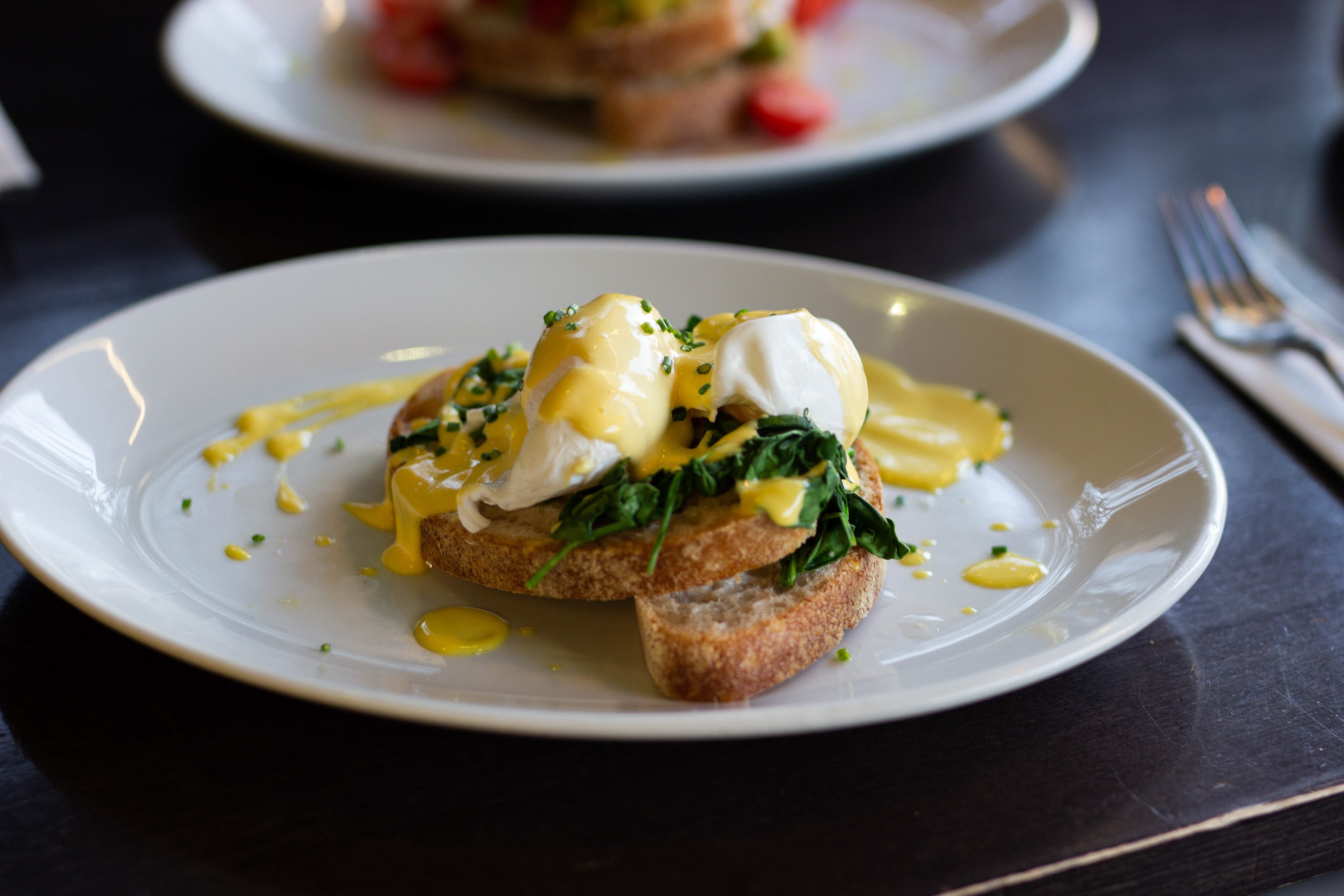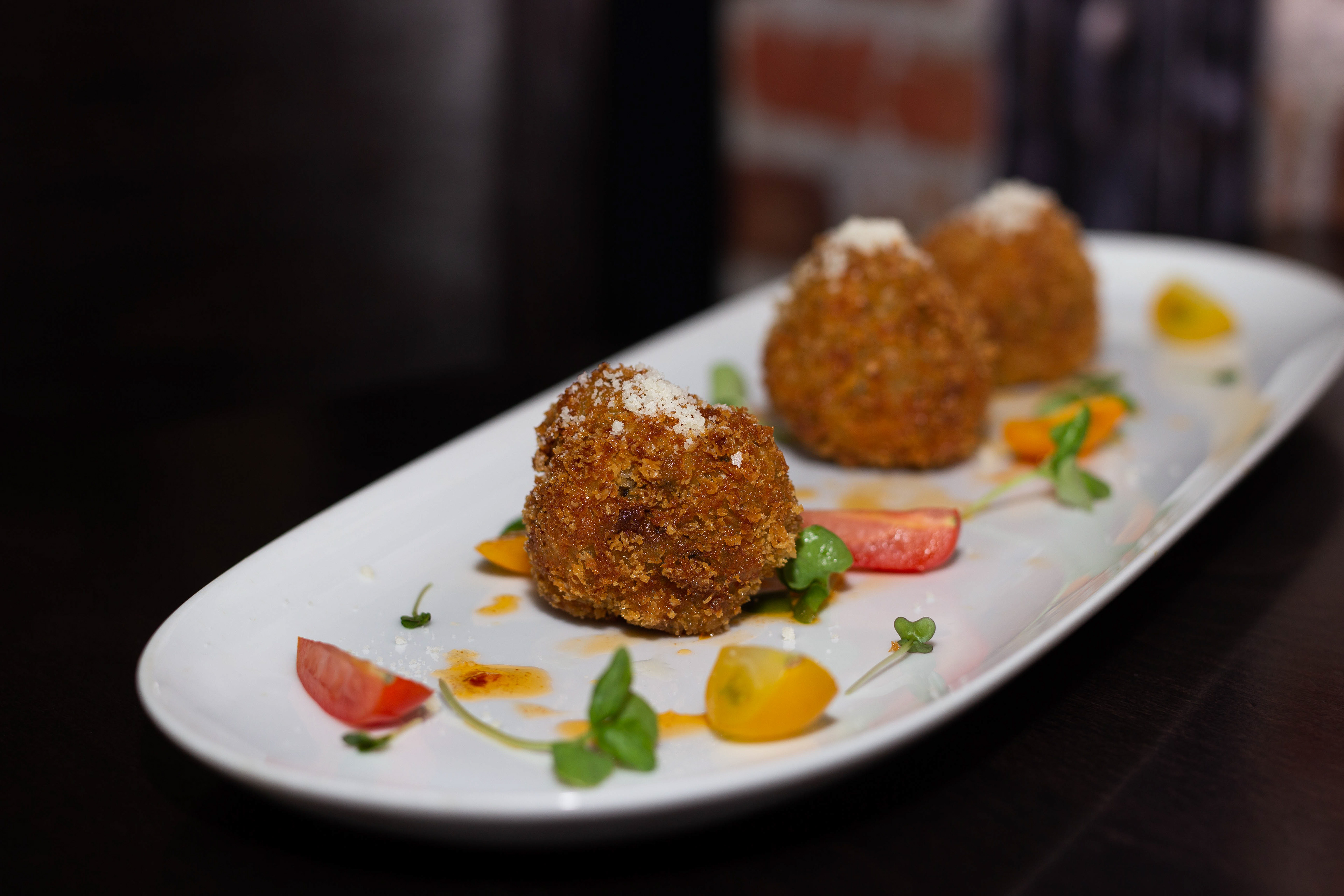 Cabana food and restaurant photography for Sonar Magazine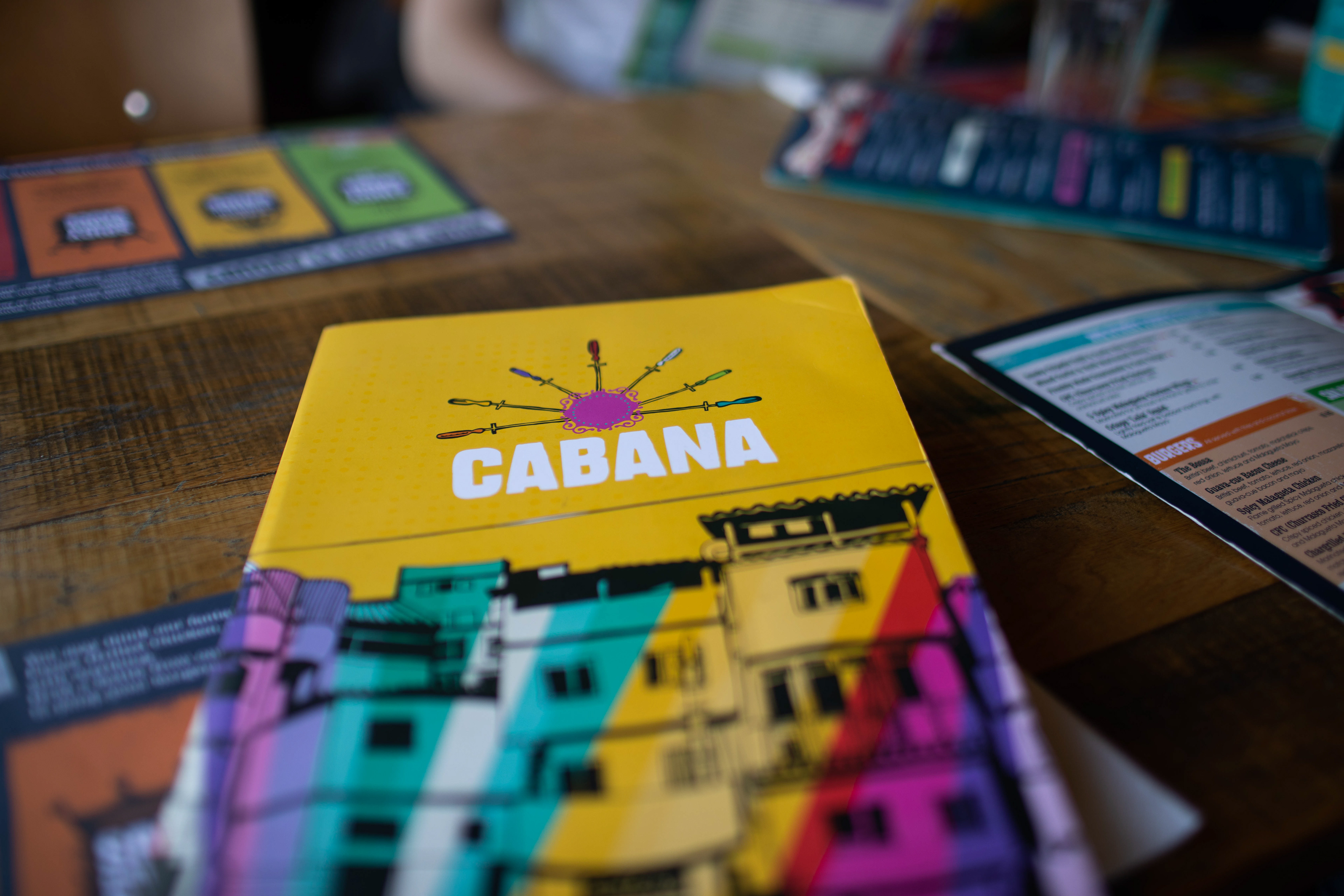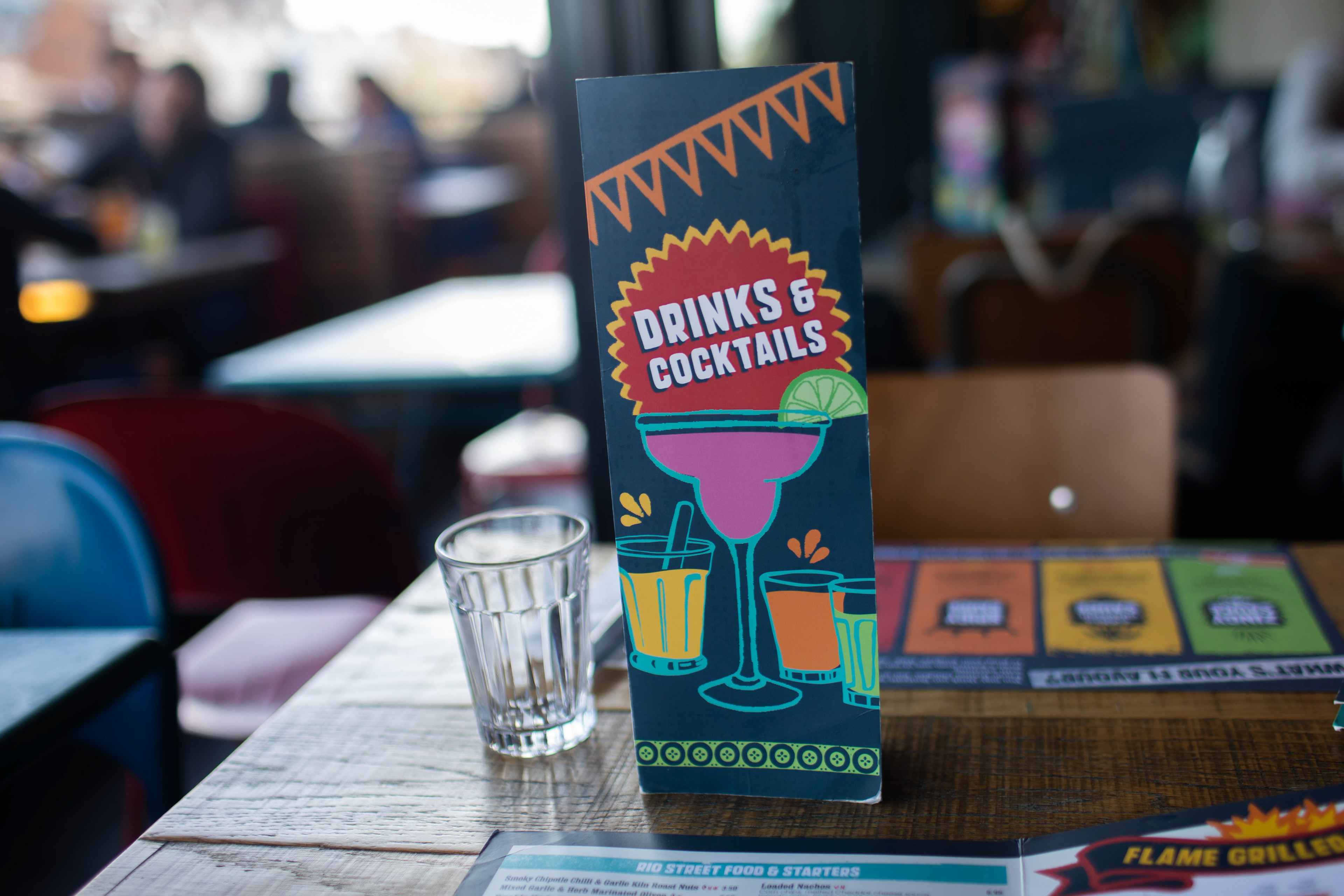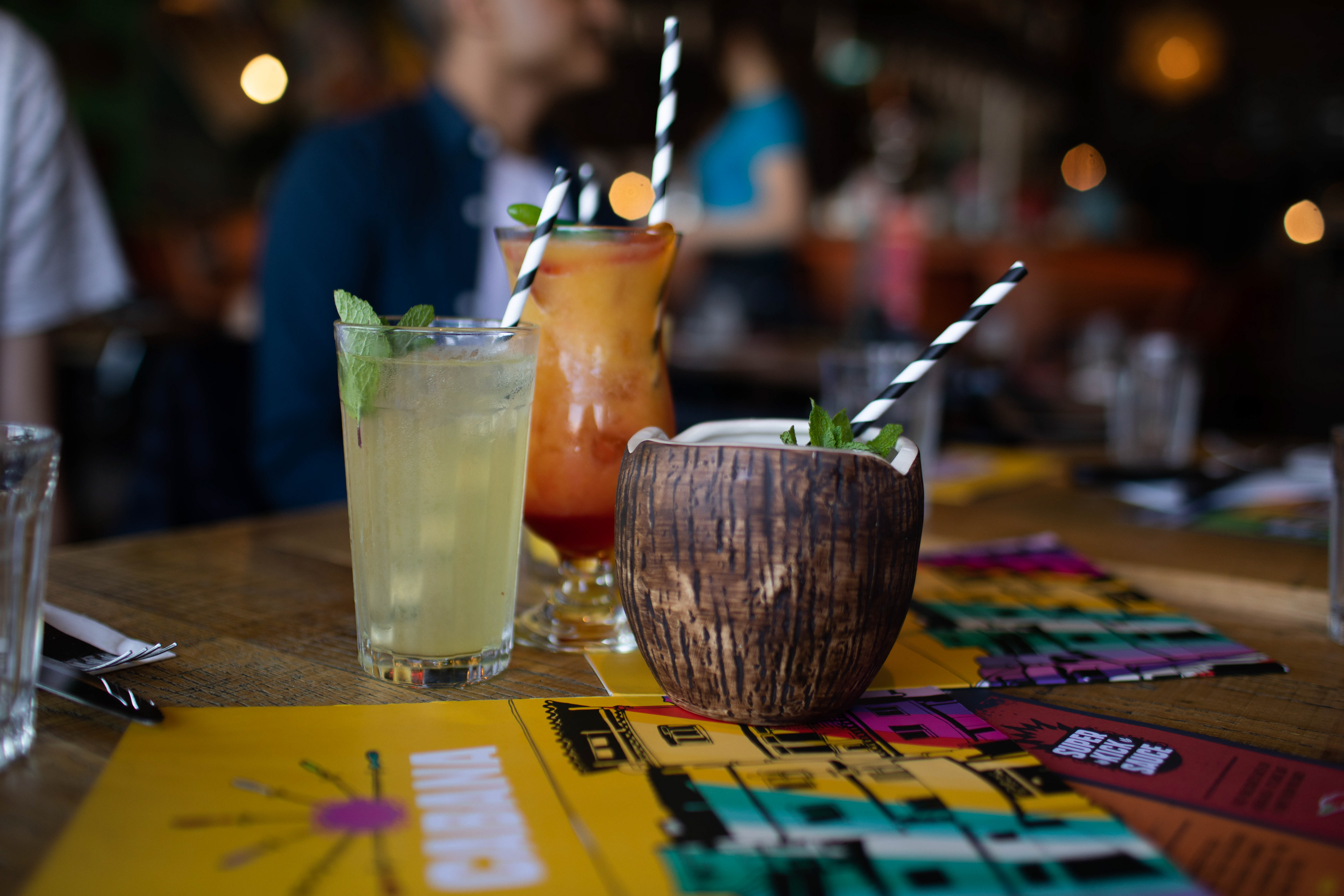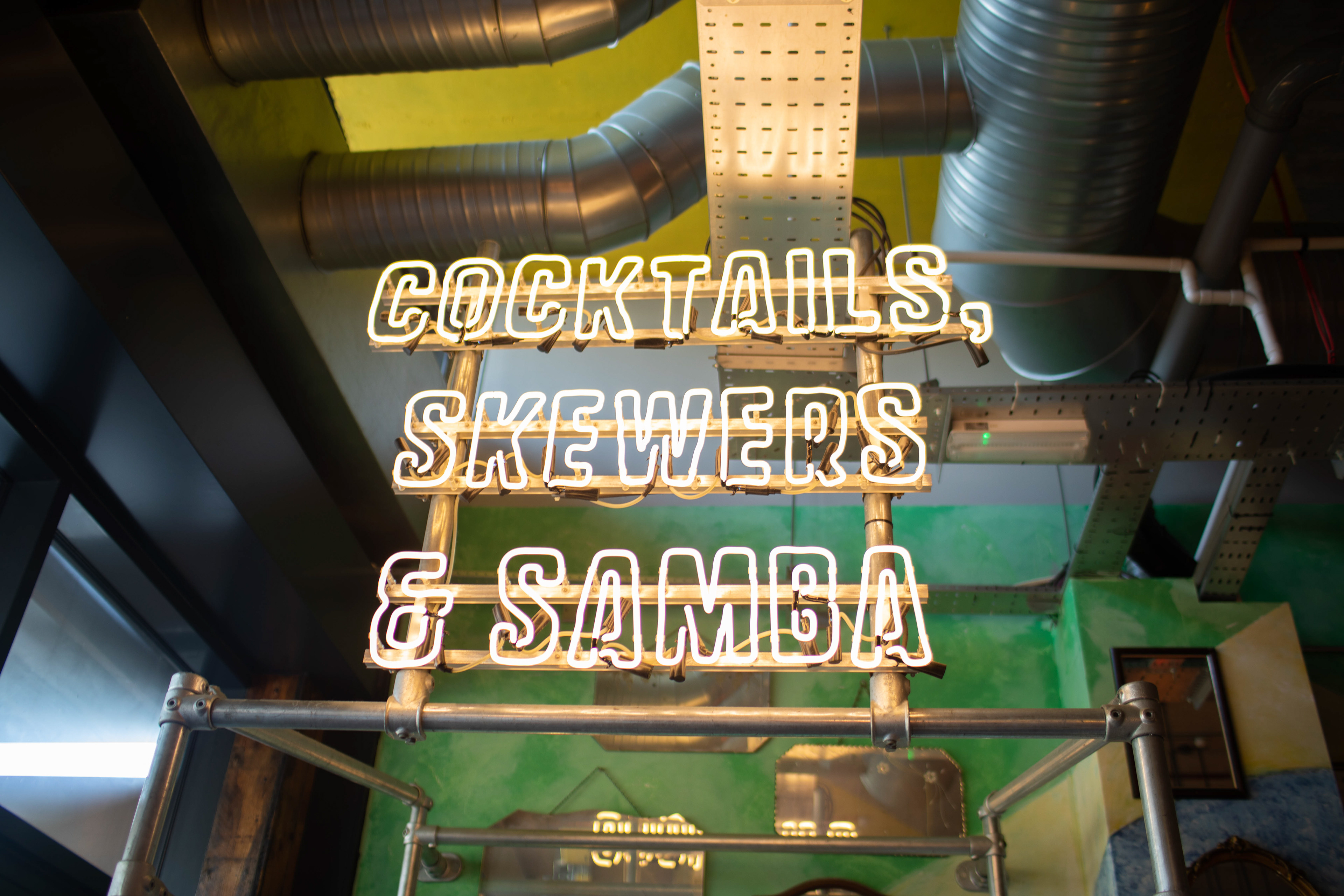 Any questions? Please fill in the form with any enquiries and I will get back to you.